VOCES PÚBLICAS |
PUBLIC VOICES



ARTE SONORO - VIDEO | SOUND ART - VIDEO
2020- ONGOING



ROL | ROLE: ARTIST(A) & EDITOR(A)

Proyecto colaborativo entre artistas sonoras, visuales y diseñadoras activistas de Argentina, Chile, Uruguay, Paraguay, Perú, Colombia, México y Suiza. Surge a partir del registro sonoro y visual de manifestaciones feministas en espacios públicos y privados.
---
Collaborative project between sound artists, visual artist, designers and activists from Argentina, Chile, Uruguay, Paraguay, Perú, Colombia, Mexico and Switzerland. It aims to create an interdisciplinar work of sounds and images of
feminist marches in public spaces.
---
Director(a):
Griselda Flesler
Coordinadora Latinoamérica / Latin American coordinator:
Violeta García
Coordinadora Suiza /Swiss coordinator:
Laura Pregger
Editora General / General Editor:
Celeste Rojas Mugica
Artistas / Artists:
#VIVAS; Carolina Guerra Filippini y Andrea Ghuisolfi; Celeste Rojas Mugica, Cepams y Emilia Martín; Lorena Lira; Carla Melo; Eduardo Barreto, Camila Arcondo, Ruth Cáceres, Jimena Gómez y Cony Oviedo; Tina Reden, Caroline Ann Baur, Riikka Tauriainen y Vanessà Heer
Con el apoyo de | With the support of:

+COINCIDENCIA Cultural Exchanges – Intercambio culturales entre Suiza y América del Sur - Pro Helvetia. (Sudamérica - Suiza, 2020).
+Fondo de Desarrollo Cultural y las Artes, FONDART - Ventanilla Abierta (Chile, 2021)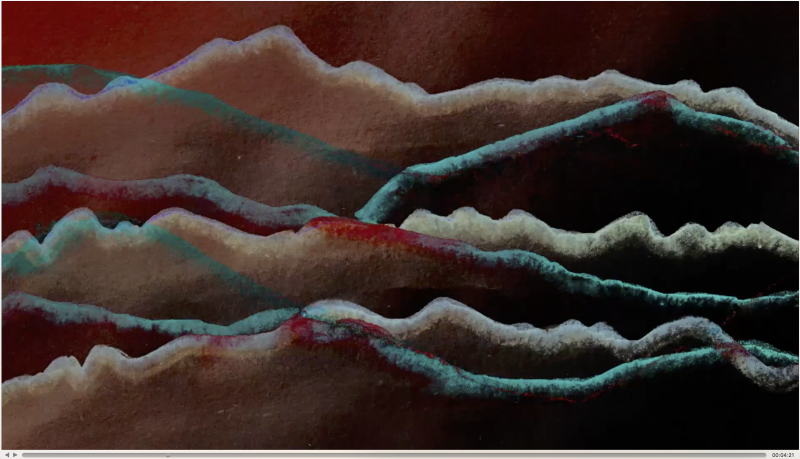 TEASER : Public voices 2020.